Our Mission
701 CCA is the catalyst for outstanding contemporary art engaging diverse communities and diverse artists in meaningful dialogue.
Our Vision
701CCA is a dynamic hub for contemporary artistic exploration, experimentation, and public engagement.
Who We Are
As the largest non-profit art center in South Carolina producing continuous contemporary art exhibitions, CCA offers year-round cultural programming, including changing visual art exhibitions and a variety of events that are free and open to the public. These include performances, workshops and classes embracing theater, dance and music as well as the visual arts. Housing both a gallery and an adjacent live-work studio for an artist-in-residence program, CCA provides artists with resources to develop, create and exhibit their art, frequently in conjunction with performing, literary and media arts.
Our staff consists of an Executive Director and a Gallery Assistant as well as core board members, interns, and volunteers. The Center is financially supported by diverse sources including business, government agencies, foundations and private
individuals through memberships, visitor donations, and grants.
Our Location and Community History
Founded in 2007, and opened one year later, CCA continues to be dedicated to enhancing the interaction between artists and the public. The Center is located at 701 Whaley Street, in the former community center of Columbia's Mill District. This historic building, located at the heart of the District, has undergone major renovations since 2006, reflecting the ongoing revitalization of the surrounding neighborhoods. CCA is one of the major outcomes of this new vision, playing a pivotal role in the District's residential, economic, academic and cultural renaissance.
Our Center is also minutes from the city center and the University of South Carolina campus, placing it in a prime location to offer museum-quality exhibitions and artistic events to Columbia-area residents, students and visitors.
Remembering when 701 CCA opened in October of 2008, Anne Sinclair, a former longtime member of City Council remarked, "We wanted to provide a creative, edgy environment for the display of quality contemporary art, as well as a place where people could learn about the creative process. We are a grass-roots, organic arts venue."
Over the years the old Olympia community center building fell into dangerous disrepair. In late 2006, when Columbia developer Richard Burts and his partners began restoration of the building, discussions initiated about possible uses for this Columbia landmark, a place that had once been the heart of the Olympia community. After much brainstorming, members of the local arts community agreed on the need for a space dedicated to current art and artists, resulting in a decision to explore the creation of a gallery and artist live-work space at 701 Whaley Street.
"There was no space in Columbia at the time for museum-quality, contemporary art exhibitions on a continuous basis," says Wim Roefs, ifART gallery owner and key member of the original discussion group. The Center now has more than 400 members, drawing upwards of 10,000 visitors annually. "We have a contemporary vibe and are not afraid to do certain things," say Roefs, "There remains an enormous potential for growth."
Board of Directors
Tristan Weinkle
Treasurer
Stuart Andrews
Gladys Coles
Barbara Fischer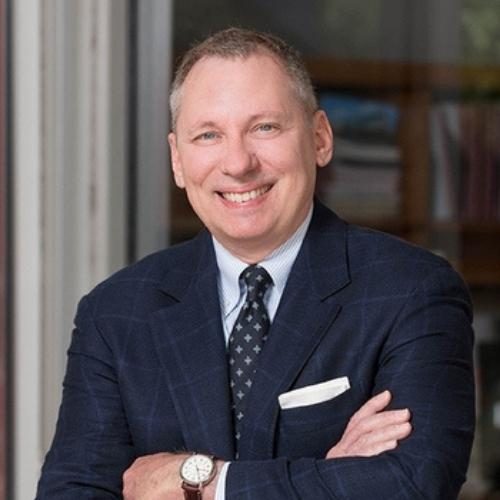 Doug Quackenbush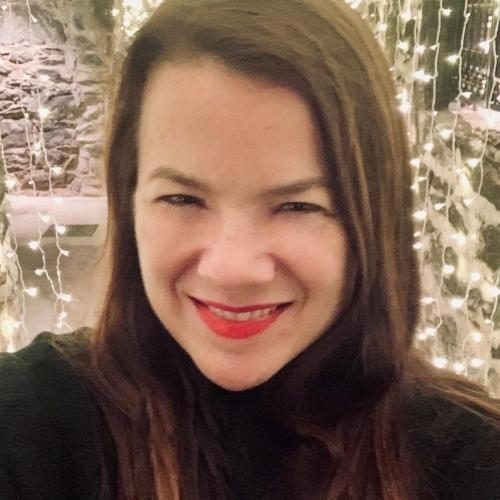 Harlow Tighe
ADVISORY COMMITTEE
Richard Burts, 701 Whaley Developers
Harriett Green, South Carolina Arts Commission
Anne Sinclair, Resource Associates, Inc.
Caitlin Bright
Caitlin Bright has worked extensively with artists and arts organizations in project management and institutional development for the past 20 years. She was the Executive Director of Tapp's Arts Center, Columbia, SC; Executive Director of Momenta Art, a nonprofit gallery based in the cultural heart of Brooklyn, NY; Operations Director for the Moving Image Art Fair NYC/London/Istanbul; Independent Grant Writer for Wildlife Alliance, NYC/Cambodia; Marketing and research associate for Allan Stone Gallery; and has worked on independent projects for the Guggenheim Museum and the Venice Biennale. Ms. Bright received her Master of Arts in Visual Arts Administration from New York University and her Bachelor of Arts in Art History from the University of South Carolina, Columbia. She was awarded the Peggy Guggenheim Internship in Venice, Italy.